Our trains are powered by our people! We take great pride in our operation here in beautiful Upstate NY, and are always looking for new volunteers to join our ranks. Every kind of job you can think of is required to keep these trains rolling, so there is always something to do!
Train Crew Opportunities
The heart of our railroad is train crews. Comprised of 3 core personnel, these crews makeup the backbone of every train we run.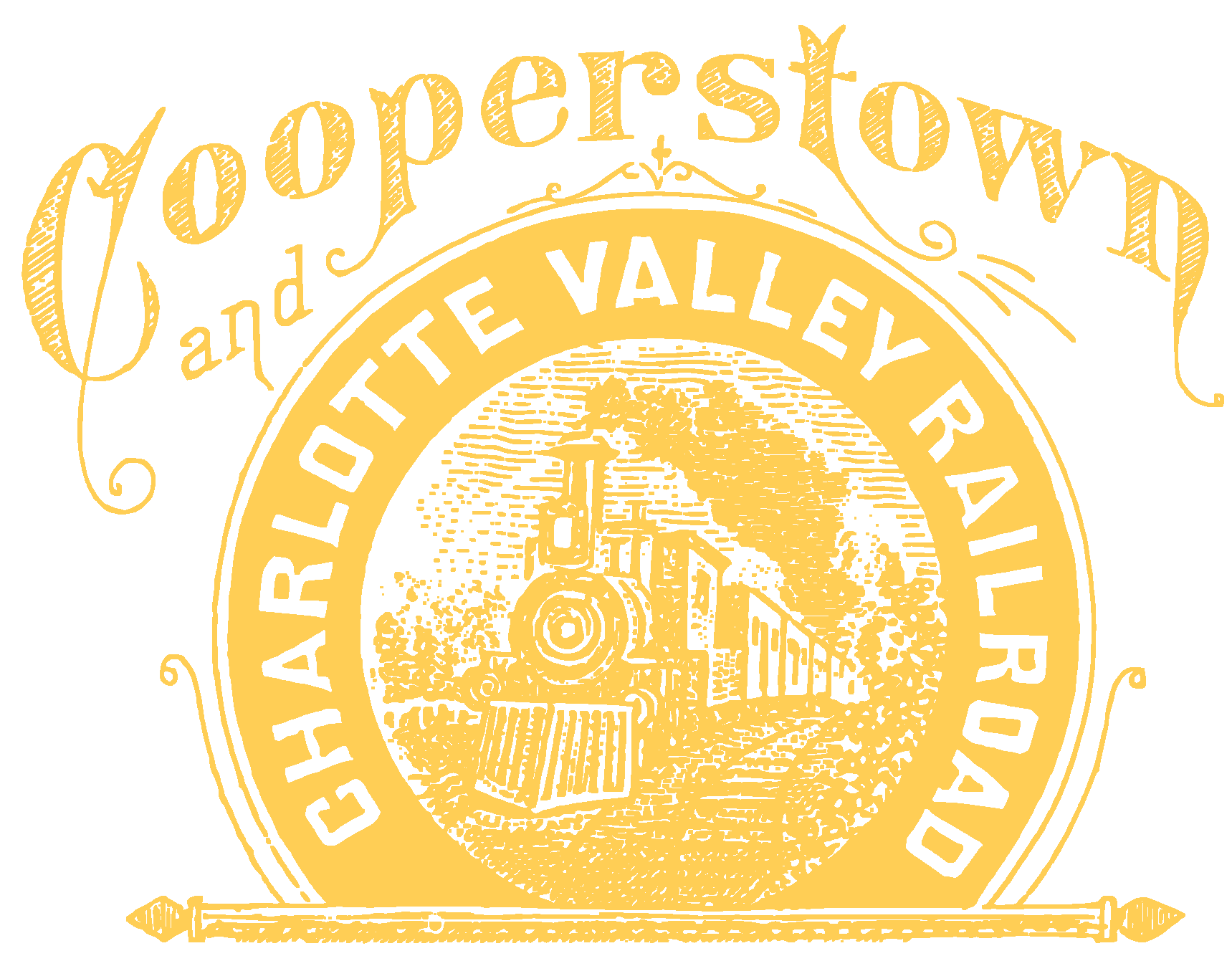 Engineer
You're in the seat. Taking the throttle of our historic 1950's Alcos and MLWs to provide a fun train ride for our passengers.
Brakeman
On the ground and in the cab. This train is your responsibility to prep and service. Often the first step to becoming Engineer.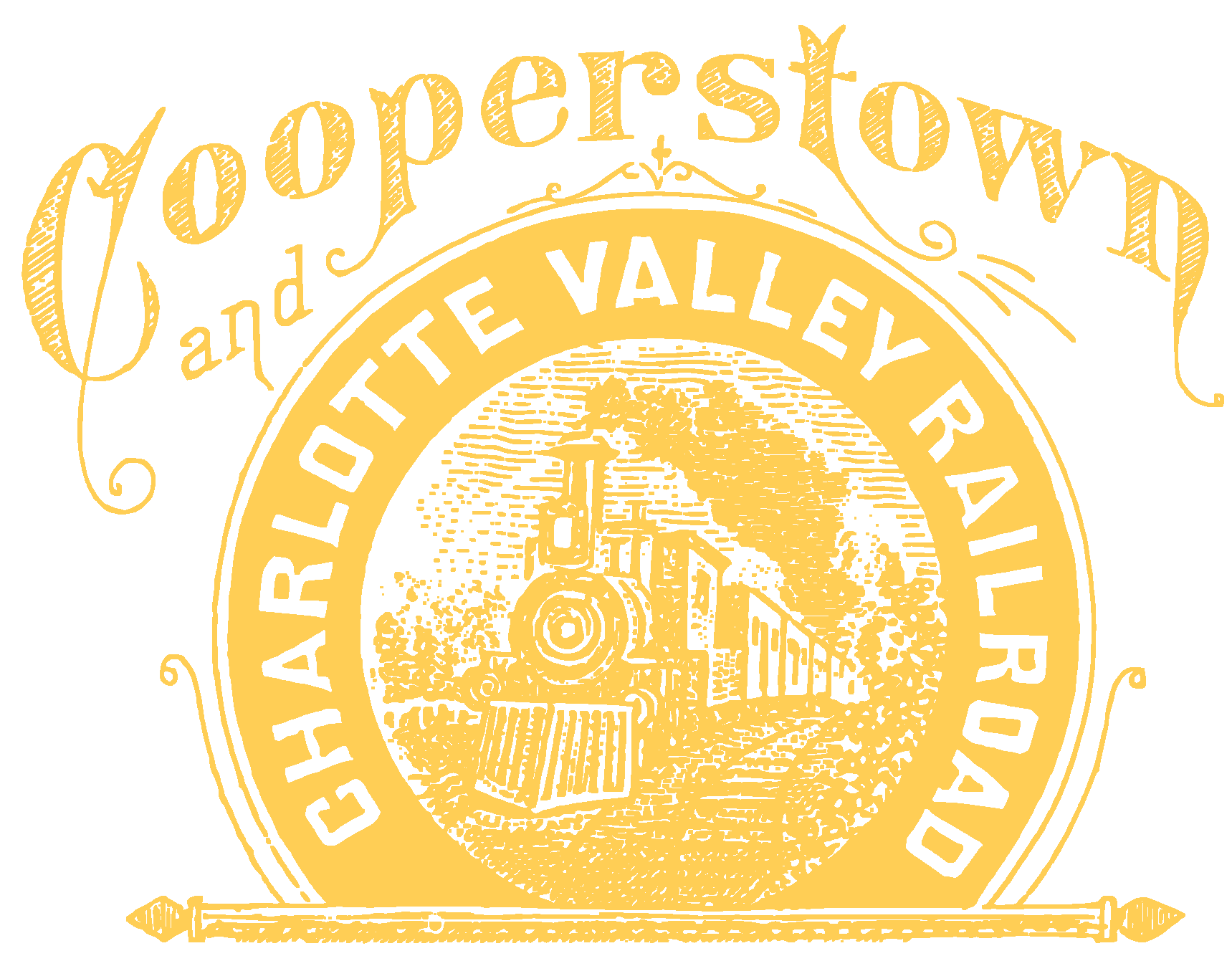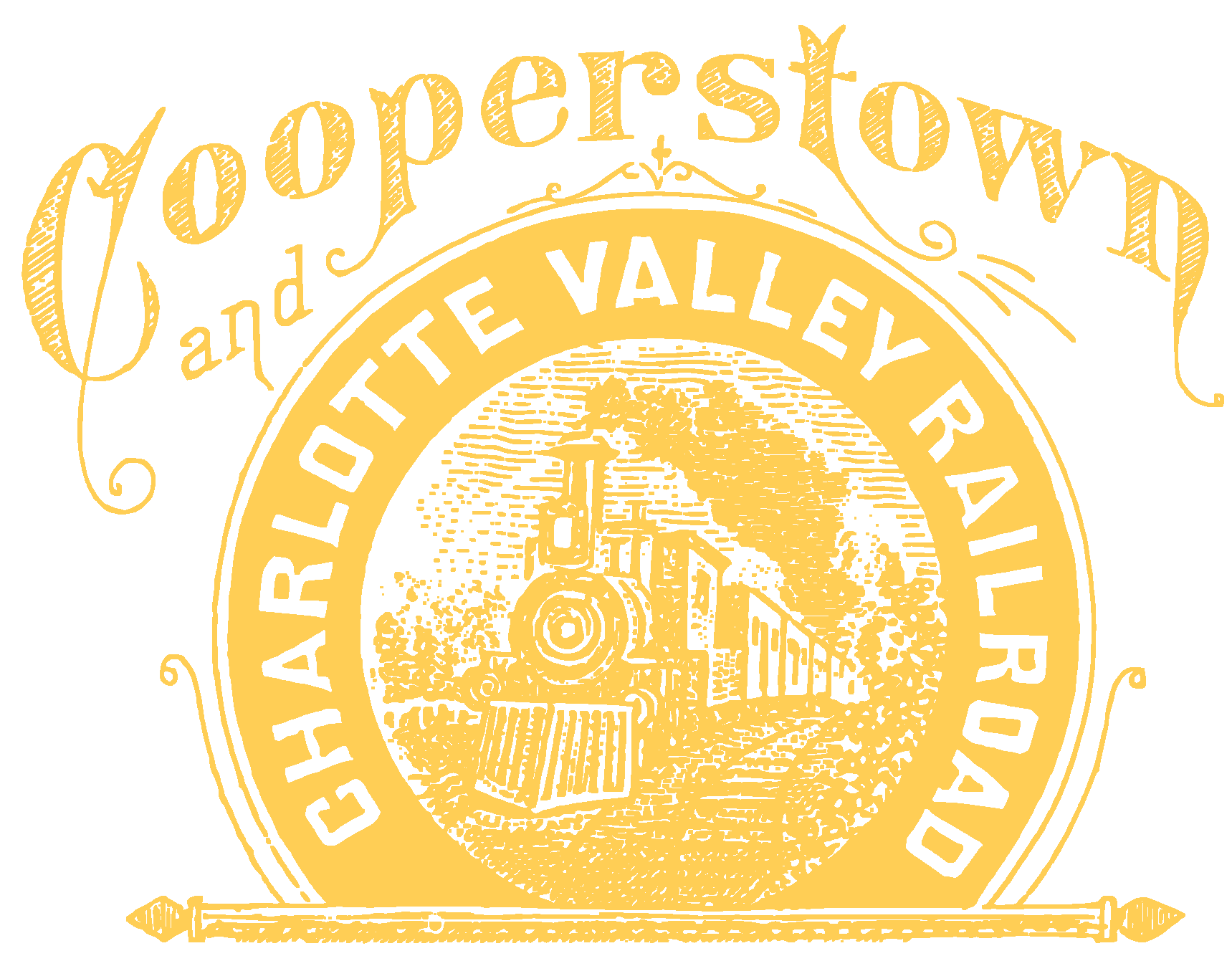 Conductor
"Tickets please, tickets!" becomes your anthem. The face of the railroad to our customers, your responsibilities include ensuring a good time for all our guests.
Other Train Crew Opportunities
Car Host
Assistant to the conductor, your responsibilities would include assisting with the seating of guests during special event trains, providing history of the region and railroad if requested by guests, as well as ensuring onboard facilities are fully serviced. Additionally, for some special event trains, extra help may be needed to distribute complimentary snacks and drinks.
Commissary Car Sales and Kitchen Staff
Our dining car provides light snacks and refreshments for our guests while underway. Responsibilities include preparation of light foods (hot dogs and popcorn) as well as using a Point of Sale system.
Special Services (Costumes)
Many of our trains include characters in costume, such as our Easter, Dinosaur, and Christmas Trains. We are always looking for volunteers to wear the mask and make sure our younger guests enjoy their visit.
Ticketing Agent
While not technically on board, our ticketing agents are responsible for preparing tickets for guests the day of the train ride, and distributing them as people arrive.
Track Crew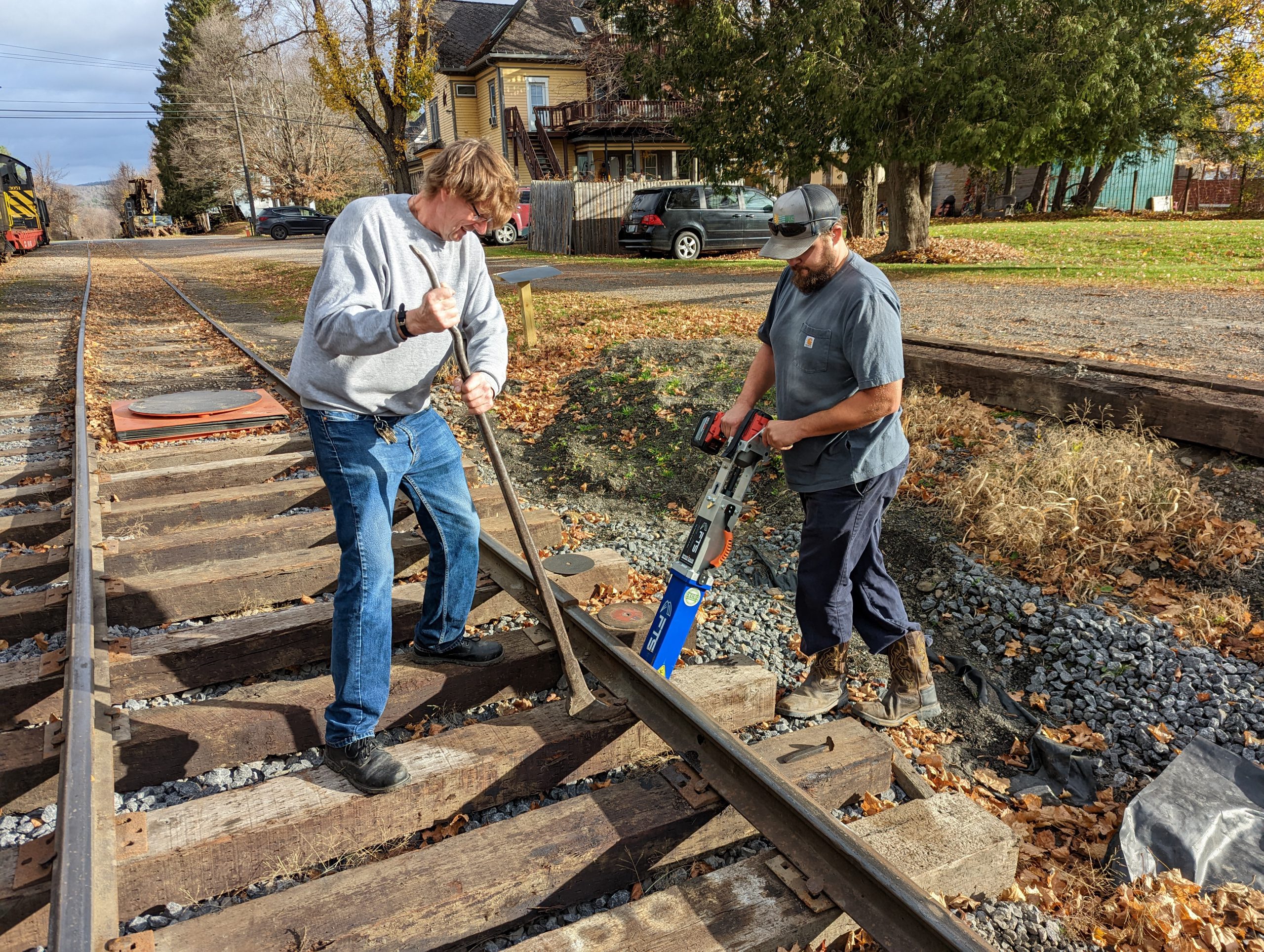 If trains are the life blood of a railroad, our tracks are the veins it depends on. Track crews meet almost every Saturday! Appropriate work wear is required, such as steel toe boots, high-viz vests or shirts, gloves, and full length pants (no shorts). Make no mistake, its hard work, but way cheaper than the gym and much more rewarding.
Heavy Equipment Maintenance
Like any railroad, trains aren't the only thing that need attention and time. We have several pieces of Maintenance-of-Way equipment requiring constant attention and service, as well as several off rail equipment pieces requiring the same care. Everything from generators to backhoes needs time and attention, so if you're handy at turning a wrench, we have plenty for you to help keep running in tip top shape.
Facilities Maintenance
Our physical facility is quite large, and requires constant maintenance to keep in proper shape. From filling potholes in our parking lot to mowing lawns, painting buildings to plumbing, we are always looking for volunteers to help keep our operation looking clean.