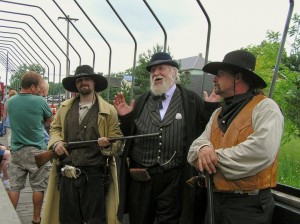 August 7th & 21st, September 18th, and October 9th
Boards at Milford Depot.
Departure Time: 2PM (tentative)
Trip Duration: About 1 1/2 Hours
Adults $22, Seniors $21, Children (3-12) $19, Under 3 FREE.
Reservations Required.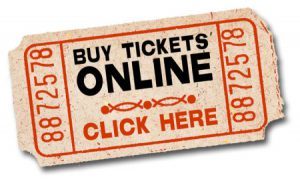 For Any Questions or More Information Call: (607) 432-2429
Food and Beverages sold on board.
Travel back in time to the exciting world of Outlaws and The Wild West! The train is carrying a strong box full to the brim with money and the local Outlaw Gang knows it. Will the bandits get away with the loot, or will the Lawmen prevail? Find out as a passenger on the Train Robbery featuring action packed shoot outs, period costumes, and fun entertainment for the whole family.