Yesterday was our last train for the 2019 operating season. Whether it was your first time riding with us, or we've been part of your family tradition for 20 years, we want to thank all our patrons and volunteers for riding with us this year.
We had a very busy year at the railroad, with the big highlight being the celebration of the 150th anniversary of the railroad. We had steam on the railroad for the first time in 30 years as part of our celebration weekend as Viscose Company 6 pulled the Sesquicentennial Express to Cooperstown in July of this year.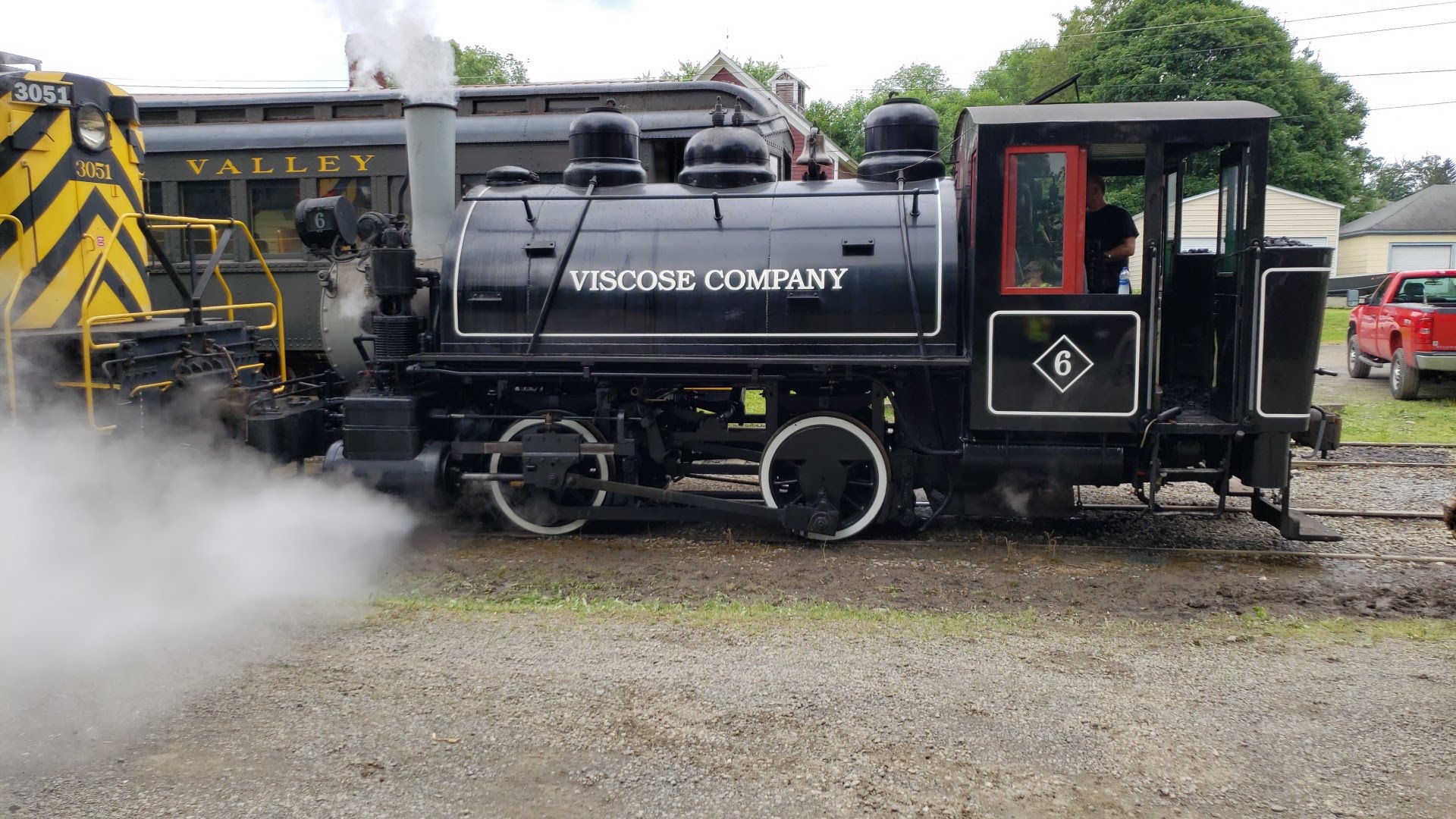 Locomotive 102 (Former D&H 3050) saw revenue service in force this year after test runs last year following major service at our shops in Milford. Locomotive 104 (Former D&H 3036) also began showing signs of life as it's prime mover was fired up for the first time in over a decade this fall.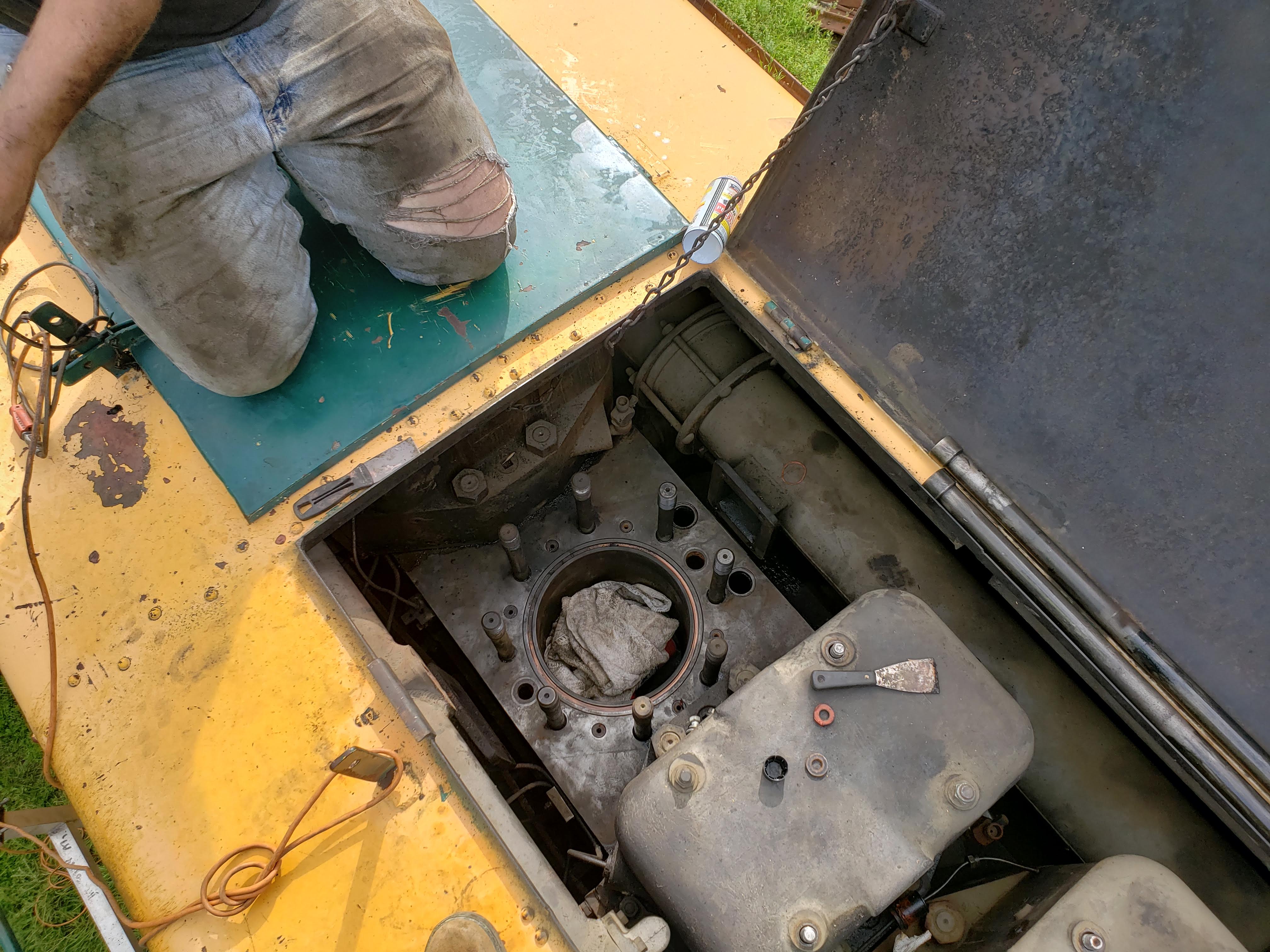 After nearly 20 years, the first piece of "motive power" to arrive on the property also saw daylight for the first time this year. Built by Donnell Sullivan in Otego, NY, the Milford Park Railroad received a complete electrical overhaul and was out of the shed for the 150th Anniversary. Built as a very rare 18 1/2 inch gauge railroad, the MPR mainline received all new ties thanks to Rudy Bohm in the fall of 2018 as an eagle scout project.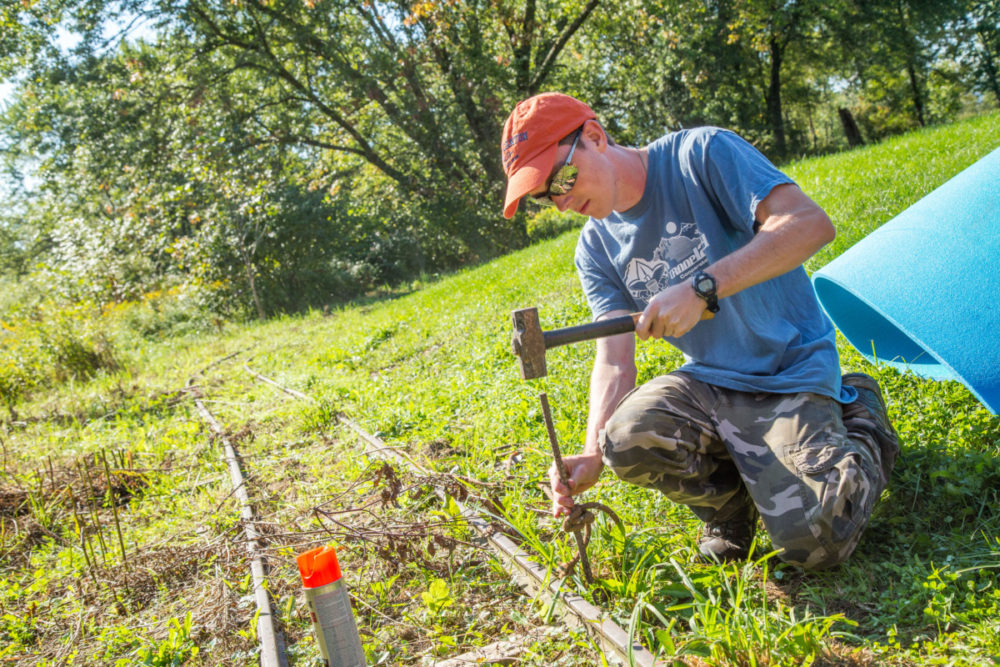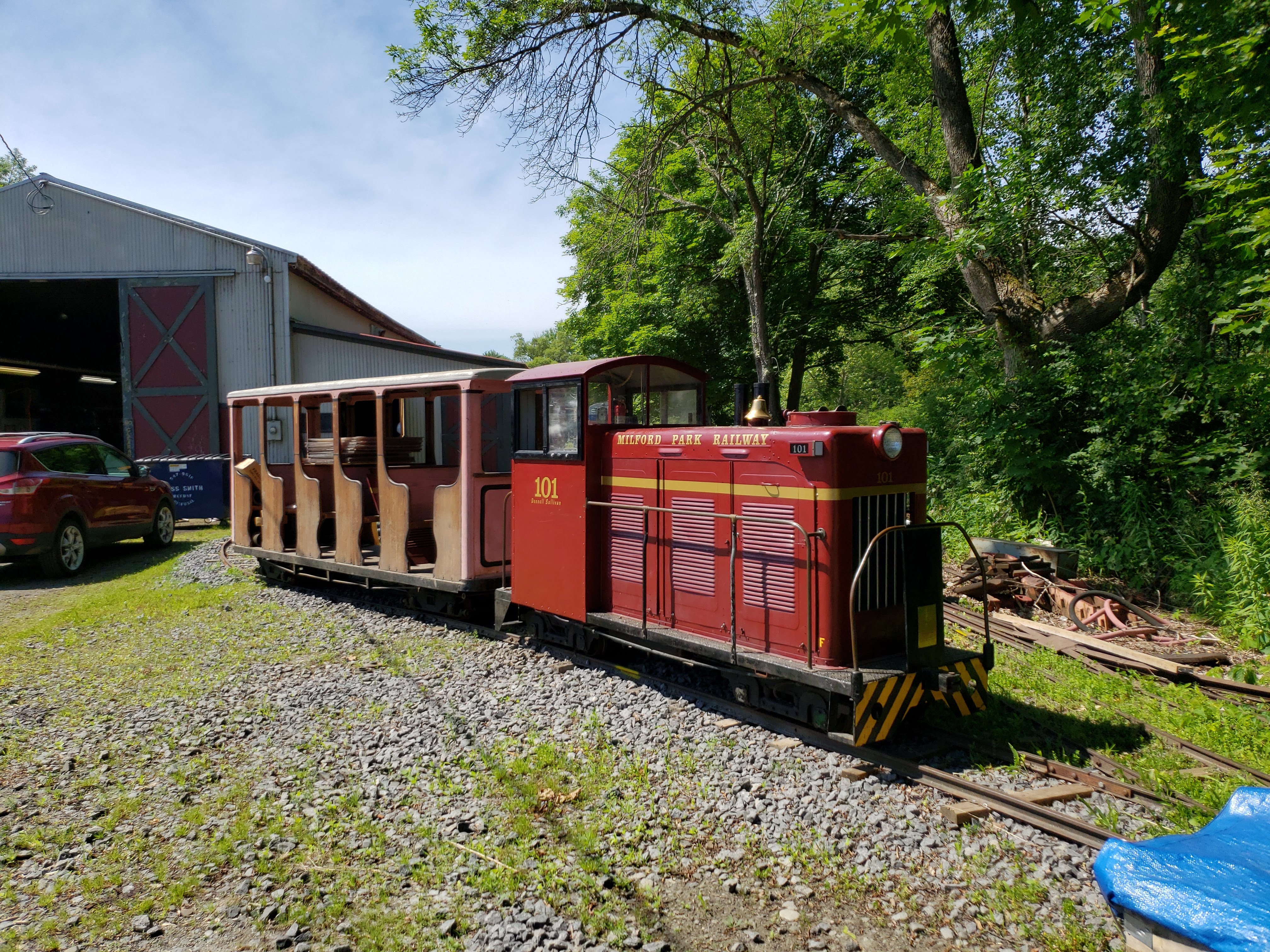 Volunteers are always needed here at the CACV, so if you are interested in working on the railroad and helping to preserve this slice of New York history, consider joining us as a member in 2020. We are always performing track work and mechanical work. Train crews are all volunteer so new brakemen are always welcomed. For the less "rugged railroader" inclined, car hosts and station agents are also welcome. Membership applications can be found here.
In closing, 2019 was a very busy year for us at the CACV, and next year will be just as busy. Look for the upcoming 2020 operating schedule early next year, starting with our Easter Bunny Express trains in April. From all of us at the Cooperstown and Charlotte Valley Railroad, thank you!